Serious Scares Being Stirred Up this Halloween Season at Twisted Realms Haunted House!
Home » Blog » Wisconsin Haunts: An In Depth Look
October 16, 2017 By Haunt News & Press Releases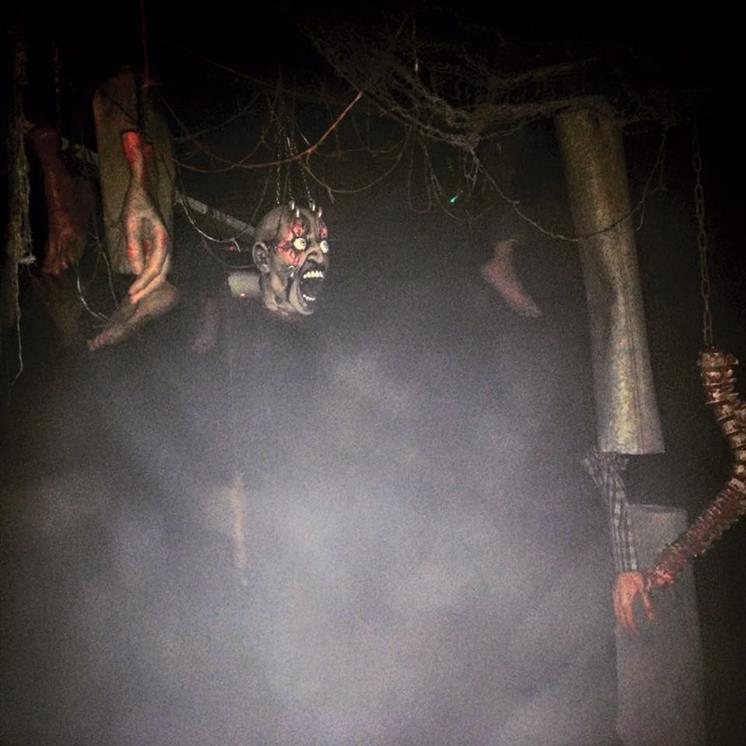 WisconsinHauntedHouses.com recently sat down with Robby Ellicson of Twisted Realms Haunted House, to discuss what's new at Twisted Realms Haunted House for the 2017 Halloween Season! Located in Glendale, this haunted attraction offers an interactive experience for thrill seekers to take on, along with a full restaurant and bar! A portion of the proceeds from the attraction support local high school theater programs as well - what better way to enjoy some scares than to support a great cause at the same time?!
What's new at Twisted Realms Haunted House for 2017? Do you have any new rides, attractions, or special features that Haunt Seekers should know about?
This year we have moved to a new location with so many features and amenities. We are so easy to find only about 200 feet from I-43 in Milwaukee (Glendale) right by Bay Shore Town Centre. Our haunt and it's queue line are both inside protected from the elements, and it's SO much bigger than what we've done in the past. On Fridays and Saturdays we have a DJ spinning party music at the Dance of the Dead as you exit. We have a full bar and excellent restaurant right on site.
What are you most excited about for the 2017 Halloween Season?
Wow, that's hard to answer... I think in the haunt itself, its the last section which is completely new in compared to past years. Either that or the money we are raising for high school theater programs.
What differentiates Twisted Realms Haunted House from other local haunts in Wisconsin?
We are easy to find, have a full bar, real bathrooms, we are protected from the elements, and we are probably the most interactive haunted house in the state.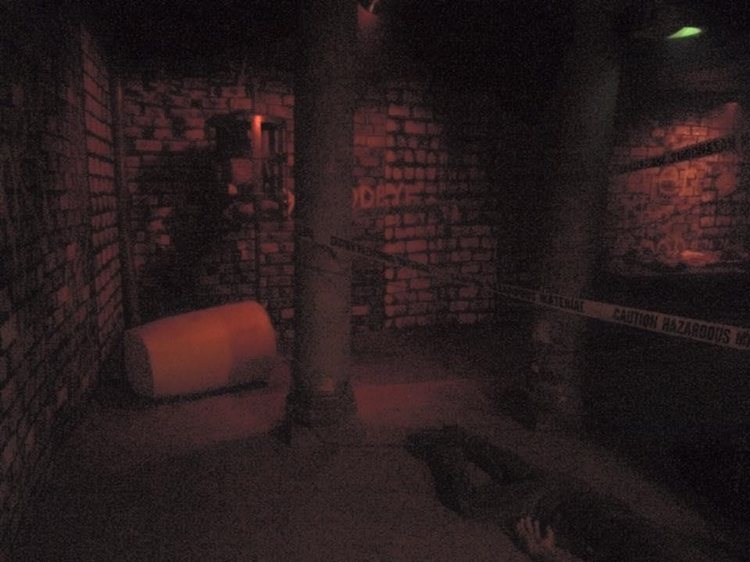 How long has Twisted Realms Haunted House been in business? Can you tell us a bit more about Twisted Realms Haunted House's history?
Twisted Realms came into being in 2015, after 2 partners bought the remnants of a long running haunt from a church. A lot of the original pieces we hand crafted by 'Dads'. This year one of the partners had to bow out and I replaced him. My partner Bryce has been haunting for 12 years , and I am a newbie lol, so I am learning a ton right now. Luckily what I bring to the table is on the promotion and the business side so all the scary decisions are made by people with a lot of experience with this stuff.
What's your favorite experience since opening Twisted Realms Haunted House?
For me it was when I first walked through the warehouse after joining the Twisted Realms squad and seeing all the incredibly weird and disturbing stuff I now own.
How long is a typical haunt experience at Twisted Realms Haunted House from start to finish?
Being an interactive experience with puzzles and such, it can vary, but I'd say 35 minutes. But it could be 20 minutes or 45 easily.
On a scale from 1 to 10, how scary would you say Twisted Realms Haunted House is? Why?
Based on our feedback from last year I'd say an 8 or maybe an 8.75 because it's bigger this year.
Does Twisted Realms Haunted House's property have any real haunted history? Do you have a spooky encounter you'd like to share?
The property we are located on has a rich history, including an early 1800 fur trading settlement and then for the last 60 years, it has been a German beer garden, it was also the home to another haunted attraction in the 1970s, which closed under mysterious circumstances that know one can remember the details, since the property is wooded and dark it is always a bit menacing after the sun slips behind the trees.
What inspired you to open up a haunted attraction? What's your favorite part of the business?
I was actually asked by the Baverian Beirhaus who owns the property to bring back their haunted house tradition. Luckily I knew Bryce, who worked for me in one of my other businesses and we were able to put this all together in a pretty short time period.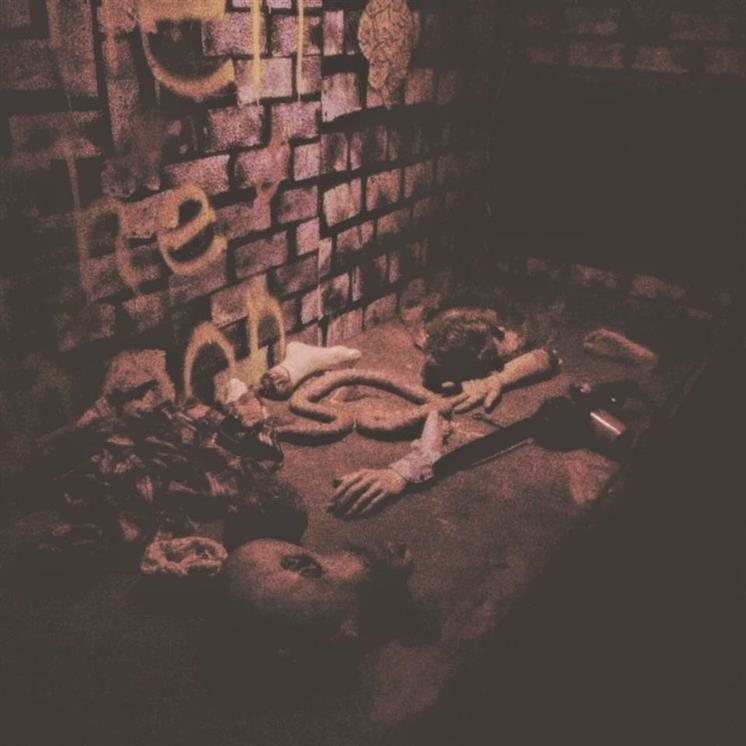 How has new technology (i.e. animatronics, special props, etc) helped you to enhance Twisted Realms Haunted House?
They are great 'add-ons' but there is nothing like real actors playing the parts.
Can Twisted Realms Haunted House accommodate large groups? How many people can experience Twisted Realms Haunted House together as a group?
We really prefer to send people through in groups of about 6 people. But we could send about 300 people through an hour.
Does Twisted Realms Haunted House offer any special deals, discounts, or coupons?
Yes, check out our website!
Anything else you'd like to let us know about Twisted Realms Haunted House?
We give part of our proceeds to local high school theater programs , and all of our lumber is 100% recycled or re-purposed.