The Haunt - Cedarburg Celebrates 10 Years this Halloween Season - Find out What's in Store for 2016 Here!
Home » Blog » Wisconsin Haunts: An In Depth Look
September 24, 2016 By Haunt News & Press Releases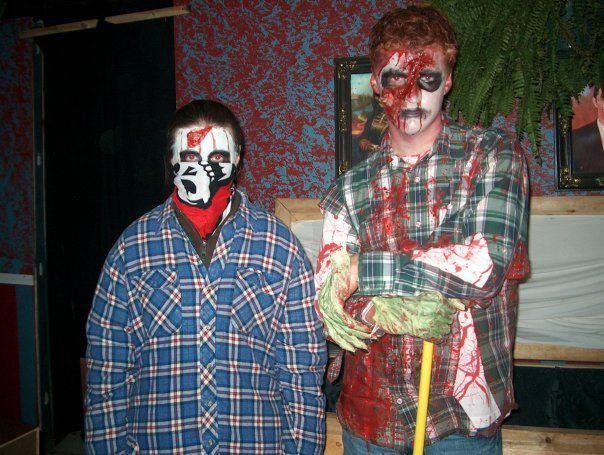 Photo by:
Wisconsin Haunted Houses
WisconsinHauntedHouses.com recently sat down with Melinda Caughill of The Haunt - Cedarburg, to discuss what's new at The Haunt - Cedarburg for the 2016 Halloween Season! Located in Cedarburg, The Haunt is celebrating a decade of frightening fun this year.
Throughout the Halloween Season, The Haunt will be featuring an endless amount of fun, including a Jack-O-Lantern Jamboree and a Hometown Heroes Day! As visitors have their appetite for fright satisfied at The Haunt - Cedarburg, they will also be helping the Ozaukee Co. 4-H, a community of young people across America who are learning life skills, citizenship and leadership.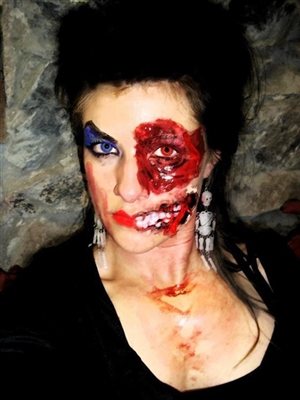 What are you most excited about for the 2016 Halloween Season?
This is our 10th year. We're proud to say that it is going to be our best year yet. With new volunteers and ideas combined with our decade of experience, this year's Haunt is sure to get you to screaming.
What differentiates The Haunt - Cedarburg from other local haunts in Wisconsin?
We are the only Haunted House in Ozaukee County. We're also a fun fundraiser for the Ozaukee County 4-H program.
Can The Haunt - Cedarburg accommodate large groups? How many people can experience The Haunt - Cedarburg together as a group?
We actually provide VIP service to groups who've let us know ahead of time that they're coming. In addition to 25% off general admission prices, our groups get VIP parking, front-of-the-line service and a special Ghoul guide. So, if you're looking to celebrate this holiday season with a fright, let us know you're coming and get treated like royalty.