Seven Spookily Sweet Halloween Themed Cupcakes
Home » Blog » Scary-Good DIY Ideas
September 10, 2015 By Kelly T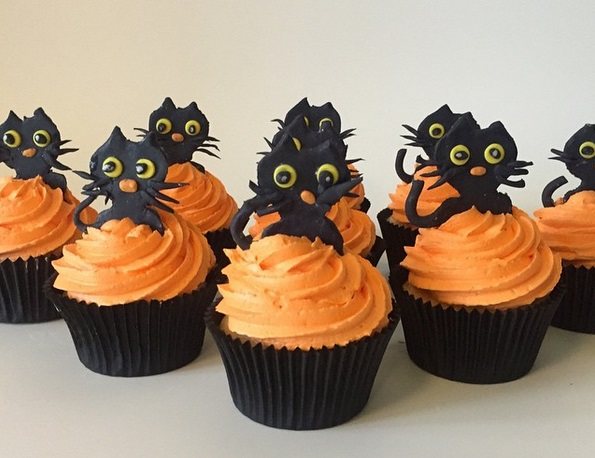 Photo by:
Instagram user @three_sweeties
While some people go for the tricks when the Halloween season rolls around, others prefer to go for the treats! From creepy cakes, to deadly donuts, to chilling cupcakes, there are so many different routes people can go to showcase their Halloween spirit through baking. Take out the flour, the food dye, and the fondant, because you're going to need a few tools and ingredients to master pulling off these cupcake creations.
Here, for your enjoyment, are some talented Instagram users who have a real knack for making exceptionally detailed, and exceptionally creative, Halloween themed cupcakes.
Anyone up for the challenge of trying to emulate one of these dark designs?