Celebrate the Holidays with Krampus at His Haunted Christmas Presented by Terror on the Fox!
Home » Blog » Wisconsin's Best Weekend Events, Wisconsin Haunt News
December 12, 2016 By Chelsea T.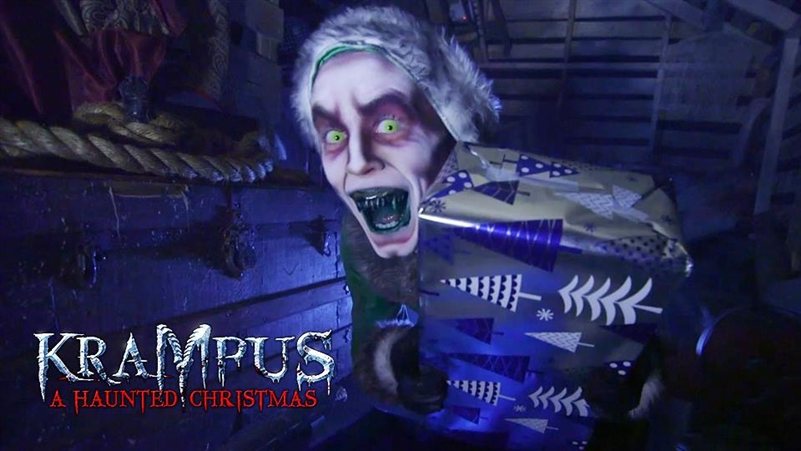 Photo by:
Terror on the Fox | Facebook
Enjoy a twisted Holiday celebration at Terror on the Fox in Green Bay as they present 'Krampus: A Haunted Christmas' this weekend! The event will take place on December 16th and 17th from 7-11 PM and will feature the creepy character himself.
Take a peek at the video below to see what's in store for thrill seekers this Christmas at Terror on the Fox! Tickets can be purchased in advance by clicking here.