Nine Horror Films to Watch in Honor of Back-to-School
Home » Blog » Halloween's Hottest Trends, Halloween Headlines
September 21, 2015 By Kelly T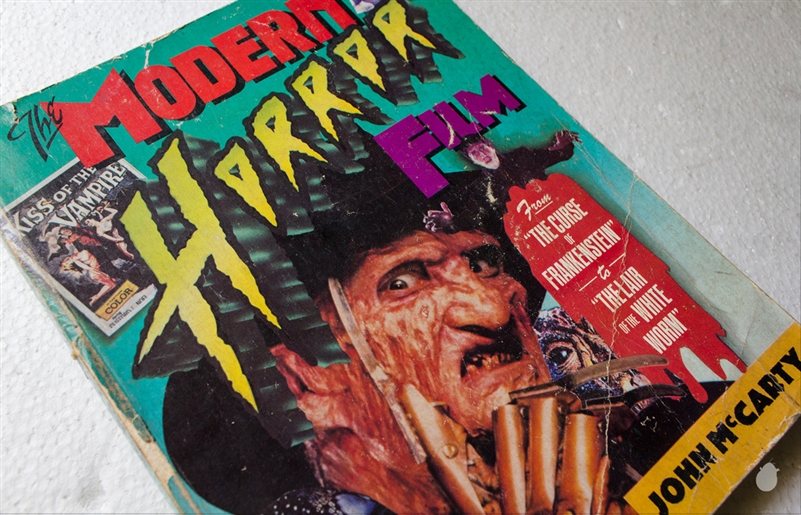 Photo by:
~Beekeeper~ via Flickr
School has been back in session for about a month now. Kids, teens and college students have been transitioning back into a sea of books, classes, new teachers and their peers. With all of that excitement, there even more excitement on the horizon, Halloween.
Here is a list of films all about school, students, slashers and the supernatural, perfect for getting you in the Halloween mood.
"Carrie"
"The Faculty"
"Final Destination"
"Jeepers Creepers"
"I Know What You Did Last Summer"
"A Nightmare On Elm Street"
"The Roommate"
"Sorority Row"
"Urban Legend"