Alchemist Theatre Last Show To Be 'Rocky Horror'
Home » Blog » Wisconsin's Best Weekend Events, Wisconsin's Local Halloween Fun Guide, Halloween Headlines
October 2, 2015 By Kelly T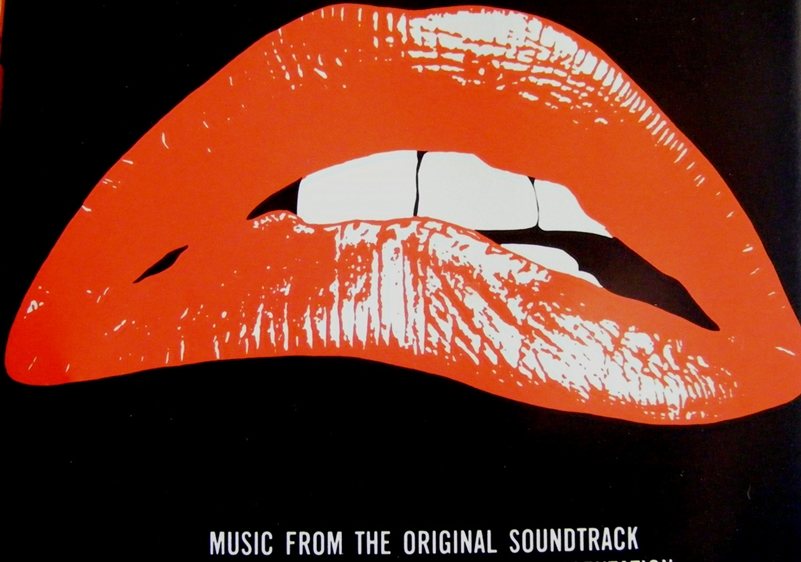 Photo by:
Last Hero via Flickr
For the past 8 years, the Alchemist Theatre has been bringing wicked-good Halloween entertainment to the Milwaukee, Wisconsin area. Now, with their impending closing, they intend to keep doing more of the same and go out with one last bang! A live production of "The Rocky Horror Picture Show" kind of bang!
Head to The Alchemist Theatre at 2569 S. Kinnickinnic Avenue Thursdays, Fridays or Saturdays in October at 7:30 p.m. to take in, and participate in, the beloved by fans cult-classic "Rocky Horror!"
General admission tickets are $25.